April 19, 2018
Category:

Press release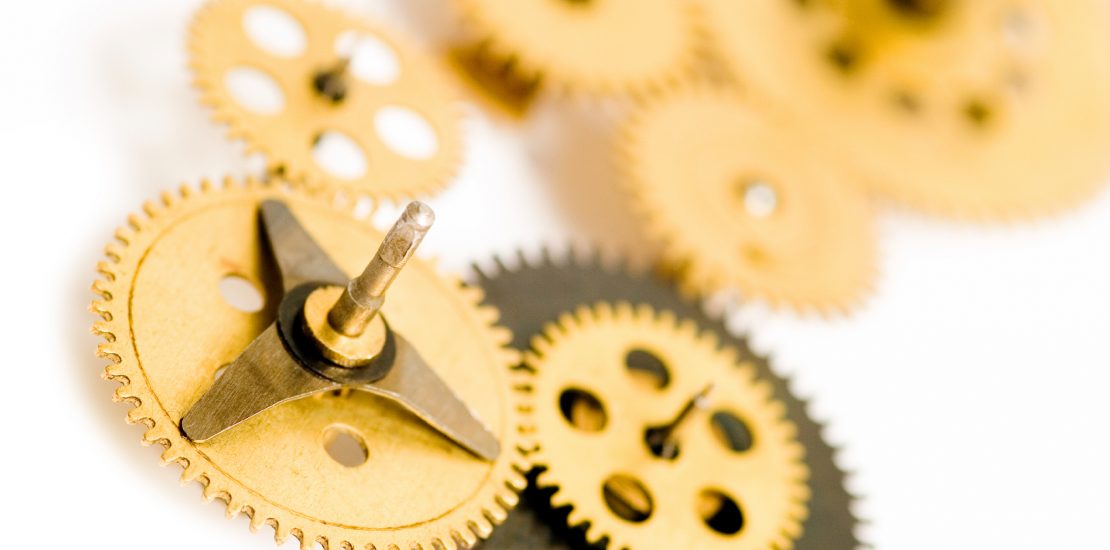 Cachan | Thursday, April 19th, 2018
DOSIsoft SA, leading provider of advanced software solutions for Radiation Oncology and Nuclear Medicine, announces to have entered Elekta's Vendor Interoperability Program (VIP) ensuring the interoperability of DOSIsoft's Quality Assurance products (EPIgray® and EPIbeam) with Elekta iViewGT™ portal image device. The software development has been carried out in 2017, and the interoperability validation program has been completed on April 6th, 2018.
DOSIsoft ThinkQA: Independent, Vendor neutral, Patient Quality Assurance solution for Radiation Therapy
ThinkQA is a global, modular web platform for radiotherapy quality assurance and error detection. It aims to guarantee the treatment quality and the patient safety while processing external beam radiation therapy. Easily integrated into a multivendor environment through DICOM standards and automated workflows, the software suite includes currently 3 modules:
– MU2net for Secondary MU calculation
– EPIbeam for EPID-based pretreatment beam verification
– EPIgray® for EPID-based in vivo dosimetry
Based on the use of Electronic Portal Imaging Device (EPID), EPIbeam and EPIgray® provide fast, accurate, automated pretreatment and in vivo verifications for all treatment techniques.
Elekta Vendor Interoperability Program

Elekta offers a Vendor Interoperability Program (VIP) which provides a framework for establishing and maintaining the interoperability of certain Vendor products with Elekta products and for improving the utilization of and compliance with Elekta standard interface methodologies and configuration recommendations.
DOSIsoft is now a member of Elekta's Third Party Vendor Interoperability Program and based on DOSIsoft's tests in accordance with the Vendor Interoperability Program DOSIsoft's ThinkQA (including EPIbeam and EPIgray®) is interoperable with Elekta's iViewGT™ QA Interface.
This interoperability with Elekta iViewGT™ 3.4.1 has been achieved and verified for EPIgray version 2.0.6 and EPIbeam version 1.0.2.

"Radiotherapy treatment techniques are becoming more and more sophisticated. Within this context, Quality Assurance not only becomes more critical for physicians and clinicians, but it has also to be performed within secure and automated workflows between all systems. This agreement and the successful results are a demonstration that DOSIsoft is committed to interoperate with all major vendors. We are delighted to be part of Elekta's VIP program." comments Marc Uszynski, CEO of DOSIsoft.

About DOSIsoft
Founded in 2002, DOSIsoft develops cutting-edge software solutions for Radiation Oncology and Nuclear Medicine. 15 years of innovation and R&D investments have led to world leading software solutions used successfully in over 170 hospital centers in 18 countries around the world. Spin-off of Gustave Roussy and Institut Curie, DOSIsoft constantly innovates in partnership with the major cancer institutes and research centers in the world. www.dosisoft.com
DOSIsoft will participate in the Annual Meeting of ESTRO 37 from April 20th to 24th, 2018 in Barcelona, Spain. Come visit us at booth #7000.