Since 2002, DOSIsoft has been providing aid for cancer treatments with our radiation oncology software solutions. Radiation therapy is the treatment of choice for two of the world's most common cancers, breast cancer and prostate cancer. As of 2012, according to the Cancer Research UK, there have been 14.1 million new cases of cancer, over  1.1 million being prostate cancer and over 1.7 million being breast cancer worldwide. 41% of cancer treatments involve radiation therapy in order to kill the cancer cells and the surrounding tissue around the cancerous tumor with its linear accelerator.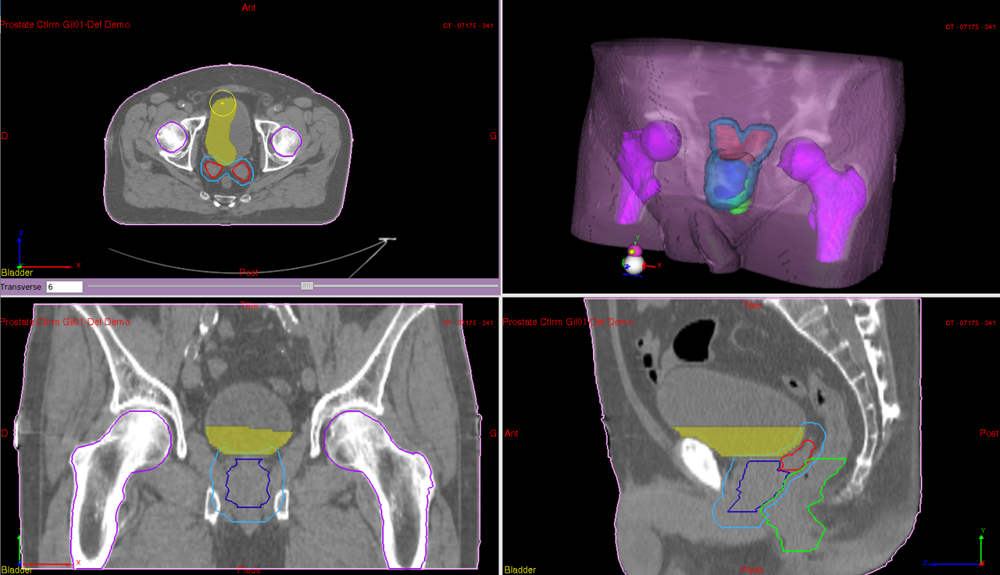 Advances of Radiation Oncology
Proton Therapy is a new type of radiation with highly precise ballistic characteristics that can be given in an outpatient setting. Acknowledging the bragg peak of protons, its high energy is used to kill the cancer cells, delivering up to 60% less radiation to the surrounding healthy tissue of the tumor, and lowering its risk of damage.
VMAT is a new type of IMRT technique that better improves target volume. It constantly reshapes and changes its intensity while rotating around the patient during treatment.
As Radiation Therapy advances, Quality Assurance (QA) is becoming essential to have throughout the whole process. Advanced software solutions have been emerging to assist in precision and quality care for each patient.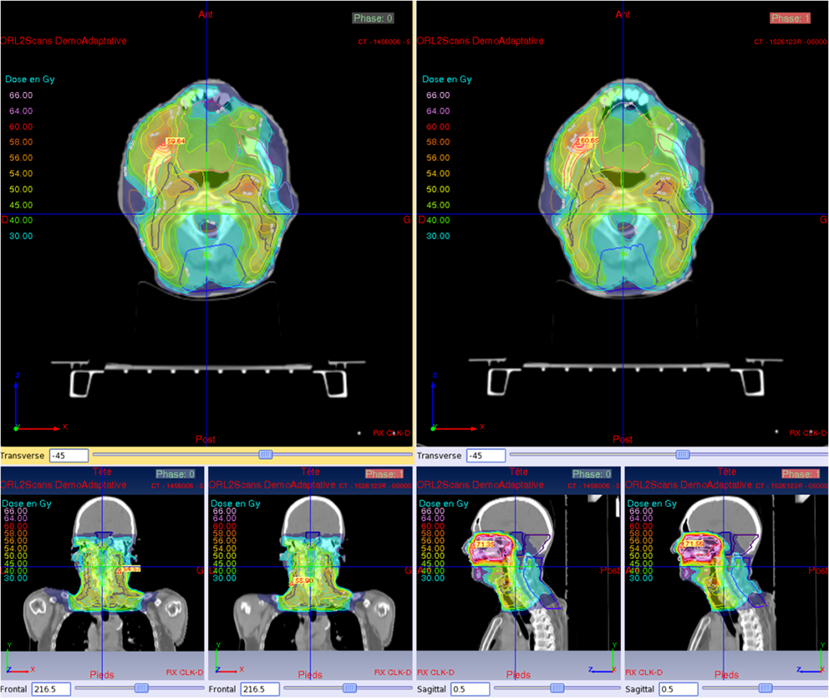 Precise
Advanced algorithms are used to improve the quality of Radiation Therapy, with highly precise software solutions.
Efficient
Automated, user friendly and web based solutions are built for an efficient Patient QA.
Personalized
Each software solution is geared to enhance treatment specific to each patient.
Innovative
As Radiation Therapy is upgrading its treatment, we are constantly growing and progressing software solutions to improve accuracy and precision.