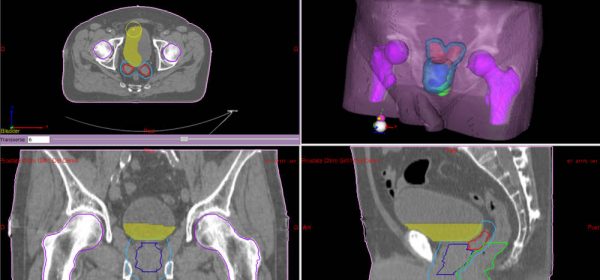 Radiation Oncology
DOSIsoft provides innovative solutions advancing Radiation Oncology through treatment planning, segmentation, virtual simulation and patient specific QA.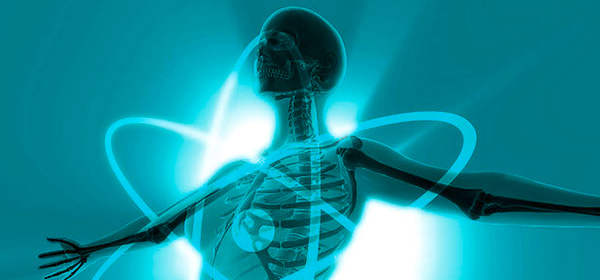 Nuclear Medicine
DOSIsoft provides innovative solutions advancing Nuclear Medicine by providing a better diagnosis, personalized dosimetry, multimodality registration, contouring, quantification and follow-up of therapy response.
Testimonials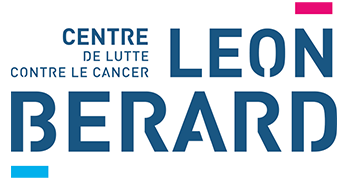 Philippe Boissard
PhD, medical physicist
Physics Unit at Léon Bérard Center, Lyon, France
Since we began using EPIbeam pretreatment quality assurance (QA) in March 2019, the Léon Bérard Center in Lyon, France, has achieved a 65% reduction in machine time dedicated to QA, allowing more patients to receive valuable SBRT treatments every week. One of the main advantages of EPIbeam is the ability to delegate pretreatment QA to the radiation therapists. It was quick and easy to implement, requiring only two hours to collect data for beam modeling.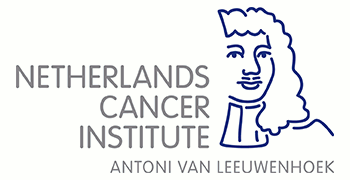 Linda van der Veen
PhD, Technical Physician / Physicist
Dept. of Nuclear Medicine at the Netherlands Cancer Institute
We have selected PLANET® Dose platform as the most comprehensive solution on the market, matching with our short-term needs and future requirements to support new radionuclide-based therapies. PLANET® Dose is a versatile platform, giving us many options and tools to go from current pre-clinical wide studies to future customized clinical workflows.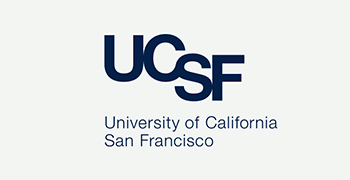 Olivier Morin
PhD, Clinical Instructor
Division of Physics, Department of Radiation Oncology, University of California, San Francisco, USA
EPIgray was a simple and integrated solution dedicated to in vivo dosimetry for our 3DCRT and IMRT treatments. Data acquisition with the electronic portal imager and model implementation were fast and the
validation was very successful for our cases of interest. The web-based approach is much appreciated.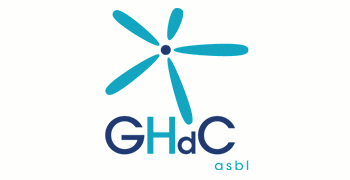 Michaël Del Re
PhD, Chief Physicist
Radiation Therapy Department, Grand Hôpital of Charleroi, Gilly, BELGIUM
MU2net was simple to set up and great to use for a daily routine. Its user interface is intuitive. To adjust the calculation, MU2net offers the possibility of assigning a density different than 1 to the structures. This enables it to take into account the lungs, for example. We have used MU2net for more than 200 VMAT cases. Most of the time when the calculation point is in a low gradient dose area, we got less than 3 % deviation.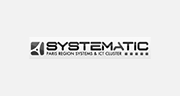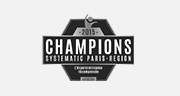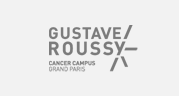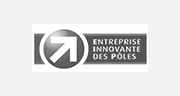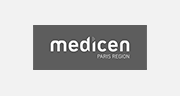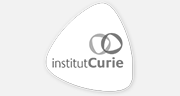 Want to evaluate the real value of DOSIsoft solutions? Book a product demonstration with one of our product experts.