July 22, 2021
Category:

What's New
Upgraded versions of Patient-specific Quality Assurance (QA) Solutions
"Safety without complexity"
Offering a total patient safety and treatment quality, DOSIsoft three software solutions – MU2net (Secondary dose calculation), EPIbeam (phantom-less pretreatment QA) and EPIgray® (EPID-based, in vivo dosimetry) have been updated recently to answer to the special needs of current customers and better satisfy the largest number of hospital centers all over the world.
Check out the new features & key improvements
MU2net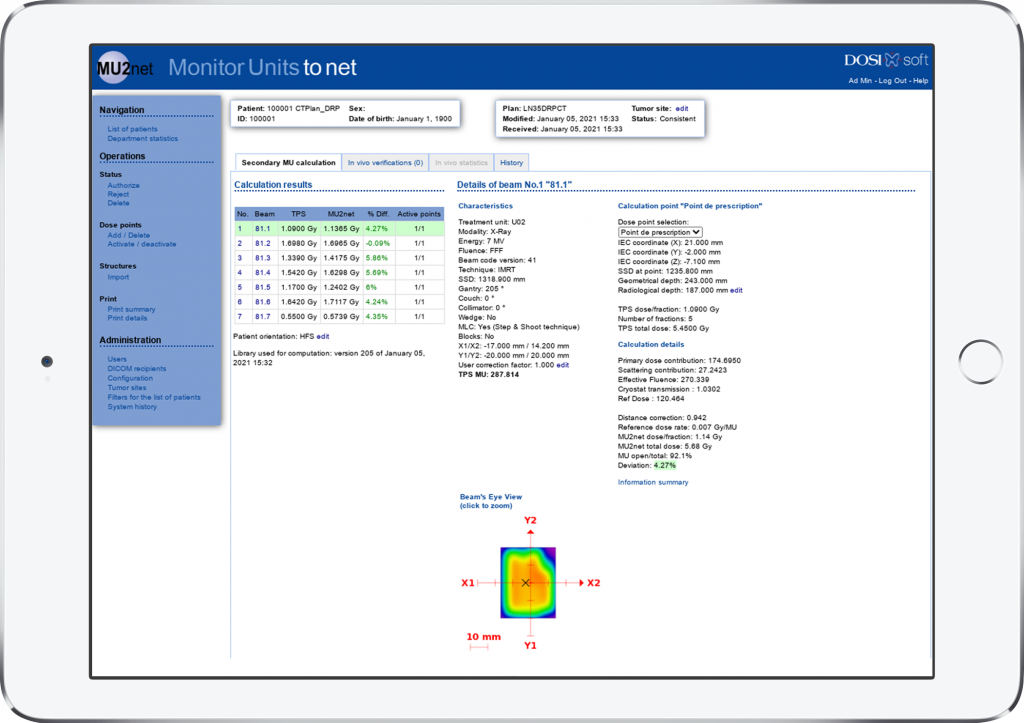 2.1.1.11 updated version
Compatible with adaptive treatment workflows, including Elekta Unity MR-Linac
Cryostat transmission map now supported
EPIbeam 1.0.6 Elekta-branded version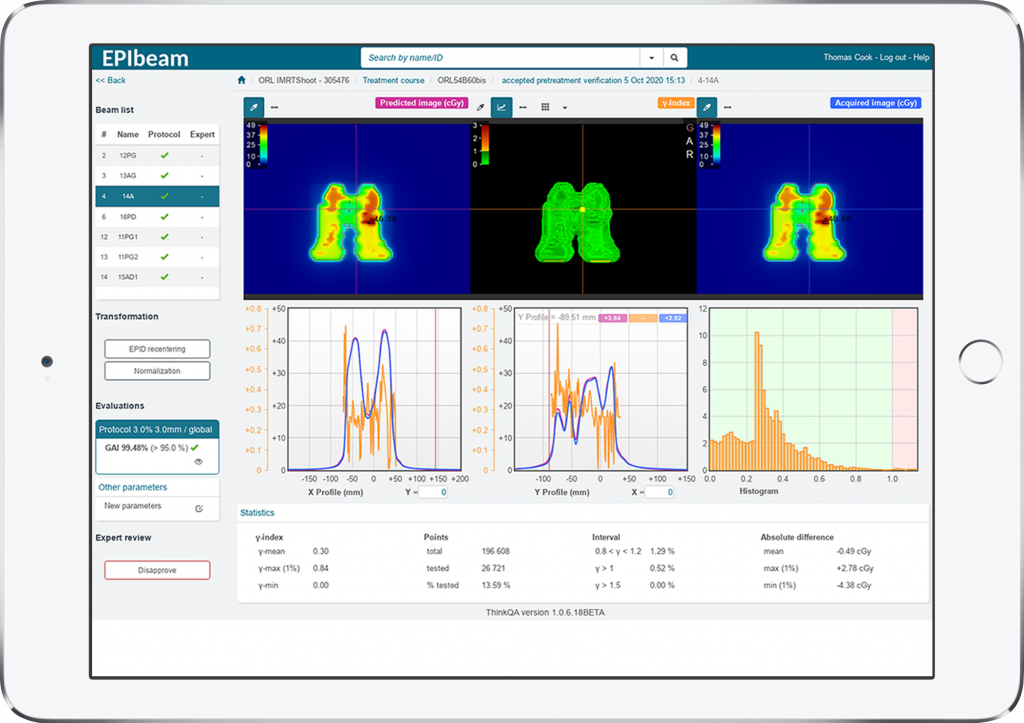 Adapted to Elekta's graphic design & rules
Strengthened Cybersecurity features
Spanish language User Interface also available
Advanced treatment plan filtering by tumor site or treatment technique
Dynamic MultiLeaf Collimator (DMLC) treatment technique also supported
EPIgray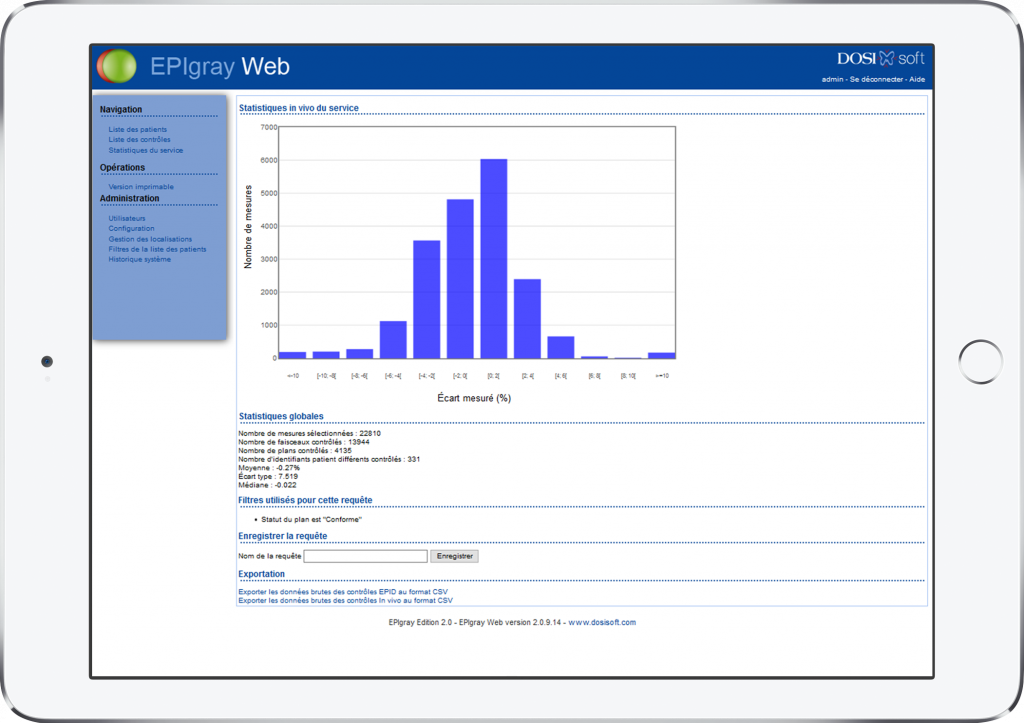 ® 2.0.10 improved version
New statistics module
Elekta/iViewGT « Multiple IMRT» acquisition mode now supported
Dynamic MultiLeaf Collimator (DMLC) treatment technique also supported
---
Product Shows: Updated Versions of Patient QA Solutions
Elekta AAPM Virtual Guided Tour Sunday, July 25th, 2021| 3:30-5:30 p.m. ET
ESTRO In-booth demo Onsite & Online Congress 27th -31st, August 2021 | DOSIsoft booth #376 & Elekta booth #440
---
Adopted by more than 300 users worldwide, the patient-specific QA portfolio is distributed exclusively by our global partner Elekta.
To learn more: visit elekta.com/QA
To order the product, please contact your Elekta sales representatives.
For customer support questions, please contact: support@dosisoft.com