November 15, 2018
Category:

What's New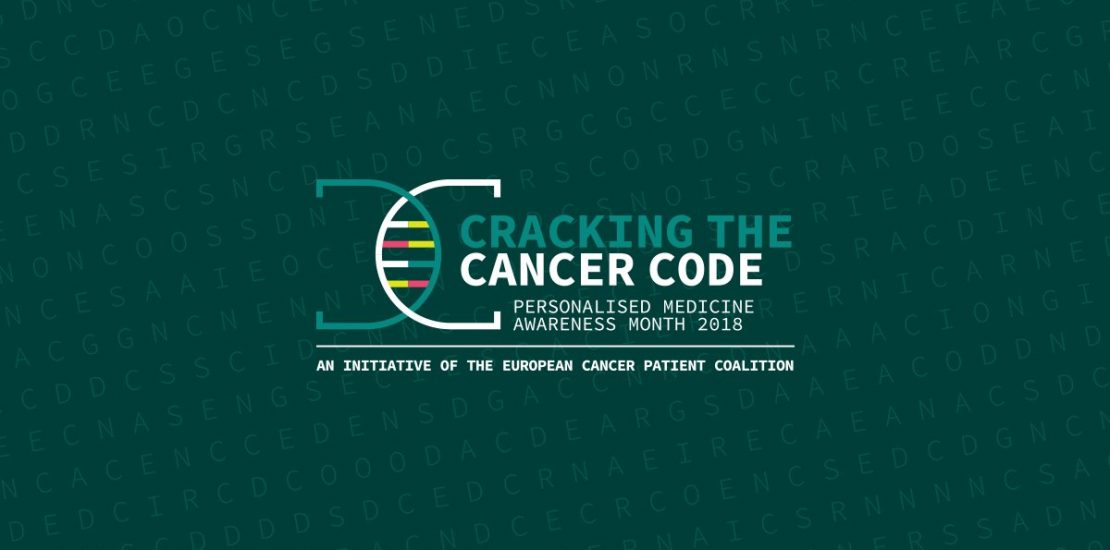 Each year, over 3 million people are diagnosed with cancer in Europe. One such way to address this is with cancer molecular testing and personalised medicine, a targeted approach to the prevention, diagnosis and treatment of cancer. During Personalised Medicine Awareness Month-November 2018, DOSIsoft is proud to get involved and support the initiative launched by the European Cancer Patient Coalition (ECPC).
SUPPORT #1
DOSIsoft innovates in the domain of Nuclear Medicine & Molecular RadioTherapy (MRT). Through personalized dosimetry technology, we develop PLANET® Software Suite to contribute to efficiently personalized cancer treatment.
SUPPORT #2
DOSIsoft innovates in the domain of Radiation Oncology & Radiotherapy Quality Assurance (QA). Thanks to patient-specific dosimetry, we develop ThinkQA Software Suite to contribute to safe personalized cancer treatments.
SUPPORT #3
DOSIsoft innovates in the domain of Oncology Imaging. PLANET® Onco supports now multimodal image texture computation & analysis. These personalized digital biomarkers are the basis for Radiomics studies & future AI-based PLANET® Onco decision support tools.