June 7, 2018
Category:

Press release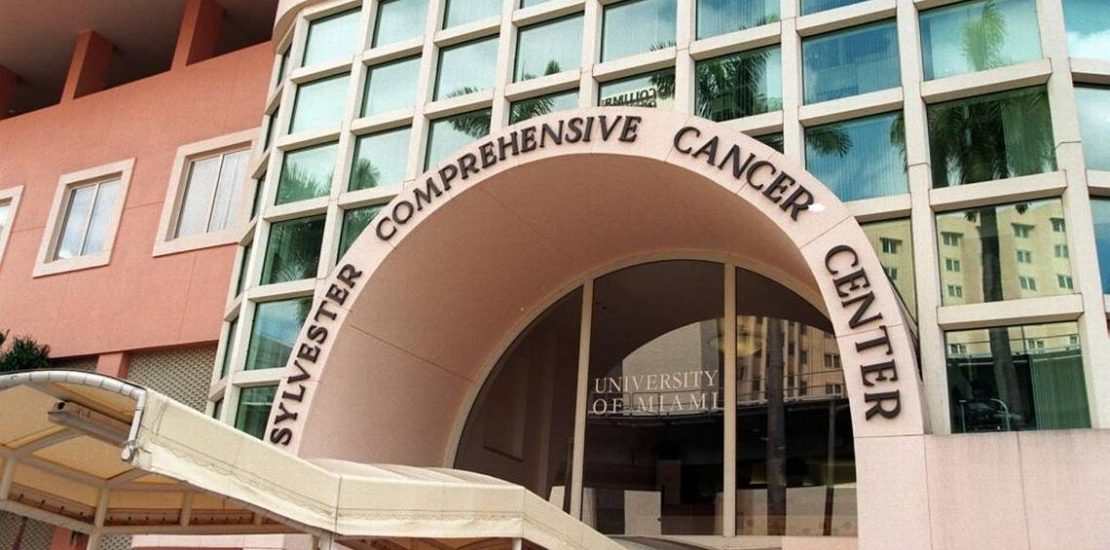 Miami | Thursday, June 7th, 2018
DOSIsoft, leading provider of advanced software solutions for Radiation Oncology and Nuclear Medicine, announces its academic collaboration with Sylvester Comprehensive Cancer Center at the University of Miami (Florida) on 3D personalized dosimetry for Y90-SIRT therapy. A research study was conducted using DOSIsoft PLANET® Dose software and  the preliminary results will be presented at the SNMMI 2018 annual meeting.

Personalized 3D dosimetry for Molecular Radiotherapy
Molecular Radiotherapy  (MRT) is getting a lot of traction for fighting specific cancer cases. Selective Internal Radiation Therapies (SIRT) with 90Y-microspheres for treatment of inoperable liver tumors is now well established. New radionuclide therapies, e.g. using 177-Lu-peptide for neuroendocrine tumors, are showing promising results. Advanced and personalized 3D dosimetry, used in planning and post-treatment stages as well as for therapy response assessment, is key to evaluate and optimize treatment efficiency. Dosimetry has to be performed for each individual patient and at a fine grain level (tumor sites, volumes at risk, organ sub-region, etc.) allowing advanced quantification of dose distribution. It is also becoming a mandatory and regulatory requirement in Europe and many countries around the world.
PLANET® Dose: software platform for personalized 3D dosimetry of radionuclide therapies

PLANET® Dose is a complete, versatile, high performance and vendor-neutral solution to assist in the planning and dosimetry of SIRT treatments with 90Y-microspheres and more generally of Targeted Radionuclide Therapies (TRT). Benefiting from all the advanced functionalities of PLANET® Onco dedicated to molecular imaging, PLANET® Dose also provides complete workflow for cancer diagnosis and staging, lesion contouring, advanced quantification as well as therapy response assessment.
A fruitful collaboration between DOSIsoft and the University of Miami

DOSIsoft and Sylvester collaborate to carry out a research study aiming to compare 2D planar versus 3D SPECT/CT lung shunt fraction calculation from 99mTc MAA pre-90Y imaging for hepatic microsphere radioembolization. Primary results show that 2D planar significantly overestimates the lungshunt fraction as compared to a 3D personalized software approach. This study is part of a comprehensive set of works aiming at demonstrating the value-added of such decision-support tool. PLANET® Dose is CE marked and not yet FDA cleared for clinical use in the USA. It should only be used for research purpose at this stage in the USA.
"We selected  PLANET® Dose platform to run a retrospective study on Y90 therapy as it is the most comprehensive software solution on the market. The platform offers unique features that we use for research purposes. We are glad to work jointly with a knowledgeable and motivated team who helps us to  improve the accuracy of our methodology and potentially the quality of treatment for our patients." comments Mike Georgiou, Ph.D. Medical Nuclear Radiological Physicist, Director of Nuclear Medicine, Department of Radiology, University of Miami School of Medicine.
"We are proud of the work achieved together with Sylvester Comprehensive Cancer Center and the Nuclear Medicine Department at the University of Miami, one of the largest institutions in the region in terms of number of patients. They were able to explore specific aspects of the Y90 therapy thanks to advanced features our software carries. We look forward to collaborating more with this partner, to improve the Y90 therapy but also other radionuclides therapies, with the aim to deliver a more personalized treatment to each patient." said Jean-Elie KAFROUNI, CEO of DOSIsoft, Inc.
About Sylvester Comprehensive Cancer Center
Sylvester Comprehensive Cancer Center, part of UHealth – the University of Miami Health System and the University of Miami Miller School of Medicine, is among the nation's leading cancer centers and South Florida's only Cancer Center of Excellence. With the combined strength of more than 120 cancer researchers and 130 cancer specialists, Sylvester discovers, develops and delivers more targeted therapies, providing the next generation of cancer clinical care – precision cancer medicine – to each patient. For more information, visit Sylvester.org.
About DOSIsoft
Founded in 2002, DOSIsoft develops cutting-edge software solutions for Radiation Oncology and Nuclear Medicine. 15 years of innovation and R&D investments have led to world leading software solutions used successfully in over 170 hospital centers in 18 countries around the world. Spin-off of Gustave Roussy and Institut Curie, DOSIsoft constantly innovates in partnership with the major cancer institutes and research centers in the world. www.dosisoft.com
DOSIsoft will participate in the Annual Meeting of SNIMMI from June 23th to 26th, 2018 in Philadelphia, PA, USA. Come visit us at booth #400.