PLANET® Dose Becomes the 1st Dosimetry Software for SIRT to Receive CE Marking
March 29, 2016
Category:

Press release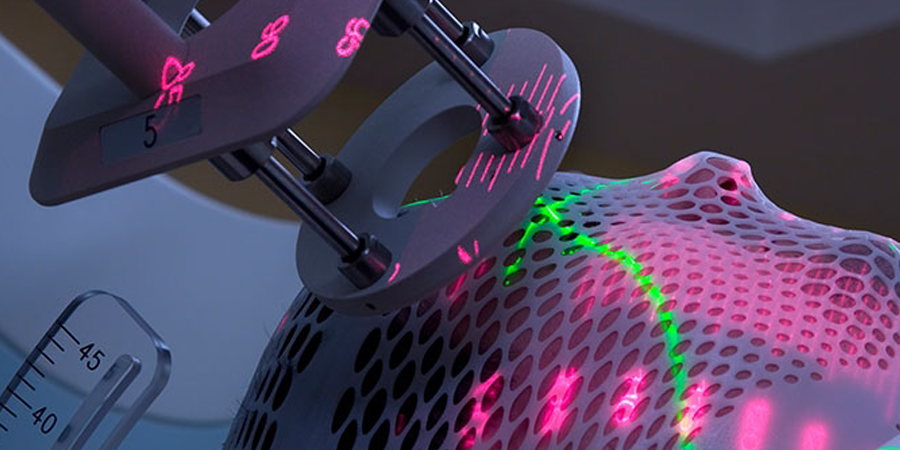 Cachan | Tuesday, March 29th, 2016
DOSIsoft SA, leading software editor specialized in RT Planning, Patient QA and Molecular Imaging, is proud to announce the CE marking (European Conformity) of PLANET® Dose, solution for 90Y-microspheres Selective Internal Radiation Therapy (SIRT) dosimetry, issued on March 22nd, 2016.

PLANET® Dose: dosimetry software platform for 3D radionuclide therapy
PLANET® Dose is a complete, versatile, high performance and vendor-neutral solution targeted to help the specialists in the management of SIRT. It allows to perform 3D pre-implantation dosimetry and in vivo control respectively based on 99Tcm-MAA-SPECT and 90Y-microspheres-PET exams. Dosimetry comparison and consolidation of multi-treatment stages (internal dosimetry and/or external beam radiotherapy) are also available.
Benefiting from all the advanced functionalities of PLANET® Onco dedicated to molecular imaging, PLANET® Dose also provides complete workflow for cancer diagnosis and staging, lesion contouring as well as therapy response assessment.
PLANET® Dose: advanced and personalized management of SIRT

SIRT is a targeted radionuclide therapy for non-resectable liver tumors based on the administration of 90Y-microspheres.
Thanks to PLANET® Dose, clinical teams can easily carry out disease diagnosis, personalized treatment planning, in vivo control, dosimetry comparison and follow-up of therapy response.
"Today, the CE marking of PLANET® Dose will allow more hospitals to benefit from its robust features and offer high-quality treatment to patients suffering from liver cancer" highlights Hanna KAFROUNI, CEO of DOSIsoft SA.
PLANET® Dose is developed in partnership with Beaujon Hospital, Paris (APHP), France. It integrates the VoxelDose calculation algorithm (Henri Becquerel Center & CHU – Rouen, Beaujon Hospital – Paris (APHP).
About PLANET® Onco
Solution to help Physicians in the implementation of Oncology techniques like Diagnosis, Radiation therapy, Chemotherapy, Adaptive therapy with complete Registration, advanced Contouring, Quantification and Therapy response for multimodal imaging.
About DOSIsoft
Founded in 2002, DOSIsoft is today a global software editor specialized in Radiotherapy and Medical Imaging. It provides a large product range: Treatment Planning System – Registration/Segmentation (IMAgo), Virtual Simulation (SIMAgo) and Dose Planning (ISOgray®); Patient Specific Quality Assurance (ThinkQA) – EPID-based Pre-treatment verification (EPIbeam) and in vivo dosimetry (EPIgray®) as well as Molecular Imaging – Diagnosis, Quantification and Therapy Response (PLANET®software suite Onco-Dose-Neuro).
More than 160 centers in over 18 countries use DOSIsoft software solutions to treat patients suffering from cancer.
Spin-off between Gustave Roussy and Institut Curie, DOSIsoft innovates software solutions in partnership with the major cancer institutes and research centers specialized in computer science and image analysis. Its quality system is certified to ISO 9001 and ISO 13485 standards.