DOSIsoft Announces its International Development in China
September 10, 2015
Category:

Press release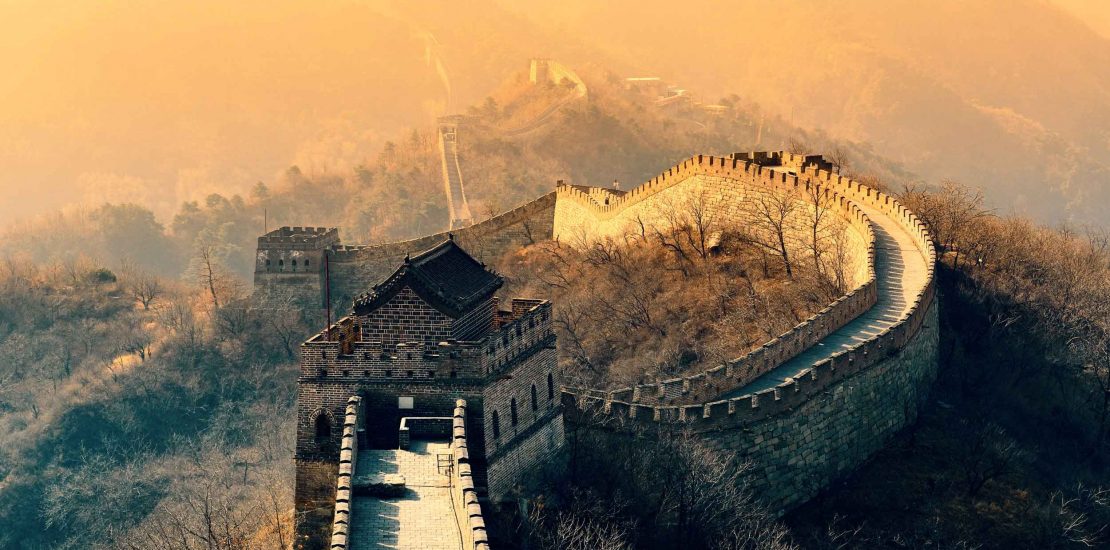 Cachan | Thursday, September 10th, 2015
DOSIsoft, the leading French software editor specialized in Radiotherapy Treatment Planning System (TPS), Quality Assurance (QA) and Molecular Imaging, announces its fast development in China following EPIgray's installations and the signature of an exclusive distributor network with CAC Technology Co, Ltd in Beijing.
4 successful installations in Shijiazhuang, Beijing and Shenyang since March, 2015
After the first successful installation of EPIgray® at Hebei Tumor Hospital (Shijiazhuang, Chine) in March, the centers of 301 Military Hospital and Cancer Hospital Chinese Academy of Medical Science (CAMS) in Beijing as well as the First Hospital of Chinese Medical University in Shenyang are evaluating EPIgray® – EPID-based in vivo dose monitoring system – since July in collaboration with CAC Technology Co,Ltd.
These centers could benefit from the multi-vendor compatibility to integrate EPIgray® into heterogeneous clinical platforms including Pinnacle3 (Philips), Eclipse™ (Varian) and RayStation (RaySearch) TPS, Mosaiq (Elekta) Record&Verify and Elekta as well as Varian treatment units.
Mr. Xia Bin (Director of Medical Physics) in the First Hospital-Chinese Medical University in Shenyang comments, "We were impressed by EPIgray® product that worked immediately in our service. The observed benefits will ensure a good practice in our clinical routine, thanks to the automatic dose deviation detection."
China is emerging as a strong strategic country for DOSIsoft's Quality Assurance products
Hanna KAFROUNI, president and CEO of DOSIsoft SA highlights, "After visiting different radiotherapy centers and participating in the 26th sino-french seminar «Radiophysics and Quality Assurance in Radiotherapy» (Shen Yang, Liao Ning) in July, I am very pleased to observe the quality and expertise of Chinese cancer centers looking for real innovation for the benefit of their patients. It is strategically critical for DOSIsoft to capitalize on the growing Chinese market (Hong Kong and Macao included), which represents about 15% of global market in radiotherapy with 1500 centers."
He adds, " We are very proud to enter the Chinese market launching EPIgray® product and we look forward to expanding our QA products like EPIbeam (EPID-based pre-treatment verification) as well as the TPS ISOgray®, for a long-term relationship with Chinese physicians and their patients."
About DOSIsoft
Founded in 2002, DOSIsoft is today a global software editor specialized in Radiotherapy. It provides a large product range: Treatment Planning System – Registration/Segmentation (IMAgo), Virtual Simulation (SIMAgo) and Dose Planning (ISOgray®); Patient Specific Quality Assurance – EPID-based in vivo dosimetry (EPIgray®) and Pre-treatment verification (EPIbeam) as well as Molecular Imaging – Diagnosis, Quantification and Therapy Response Follow-up (PLANET® suite).
More than 160 centers in over 18 countries use DOSIsoft software solutions to treat patients suffering from cancer.
Spin-off between Gustave Roussy and Institut Curie, DOSIsoft innovates software solutions in partnership with the major cancer institutes and research centers specialized in computer science and image analysis. Its products are recognized by the ISO 9001 and ISO 13485 standards and also benefit from the CE marking and the FDA approval.