March 24, 2023
Category:

What's New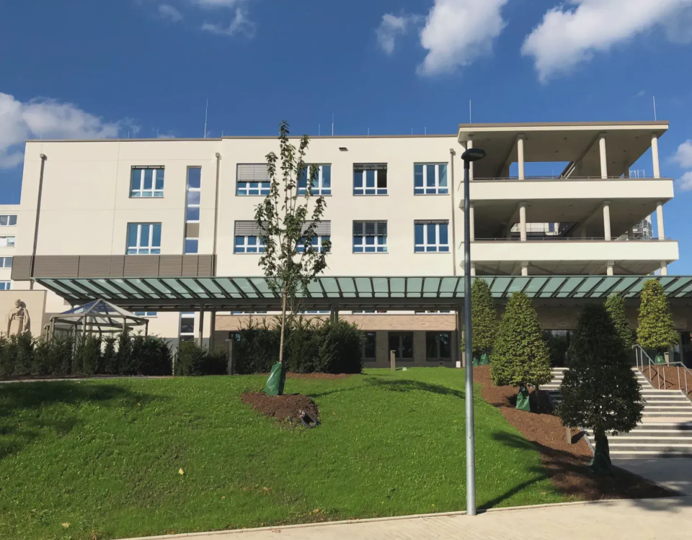 March 23, 2023 – Elekta's Online Magazine – Pair of Elekta linacs gives German center the perfect solution for lung stereotactic radiotherapy
A year before Lungenklinik acquired Harmony, the German center Hemer had purchased web-based EPIbeam software, a simpler, phantom-less alternative to phantom-based QA options. It has contributed significantly to a streamlined daily workflow for Harmony and Synergy. 
"We are really satisfied with EPIbeam because it is really straightforward to use." according to Dr. Dröge 
The whole EPIbeam process – from the initial plan approval to irradiating the treatment field to the EPID and subsequent steps – takes just 10 minutes per patient.
"The machine will only be booked for two or three minutes. With Compass or My QA patients there is a setup time of 20 to 30 minutes, plus two to three minutes for irradiating the plan, and five minutes for documentation," Dröge explains. "This translates to 30 to 40 minutes for the first plan and eight to 10 minutes for any additional plan. With EPIbeam we're able to use any empty patient slot at the linac to do the measurements because there is no setup time. You only have to move the panel in the central position and remove the table extension."