July 20, 2022
Category:

What's New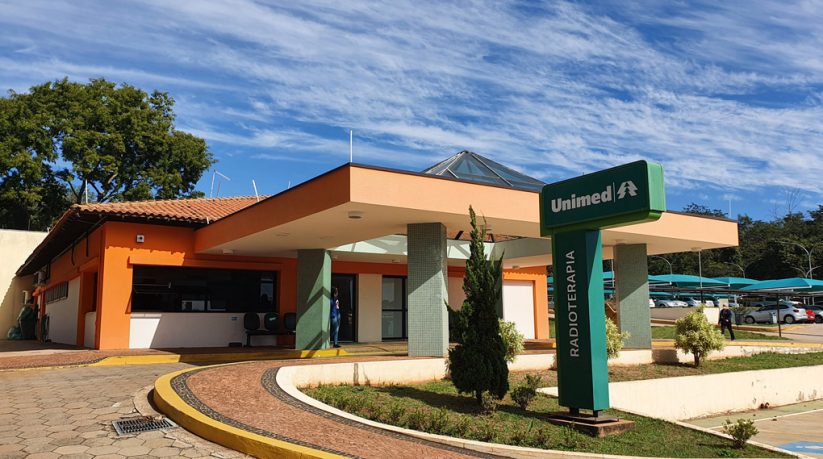 July 20, 2022 – Elekta's Online Magazine – Brazilian hospital streamlines pre-radiotherapy workflow with phantom-less QA solution
After months of daily use, Medical physicist Bruno Roque, at Hospital Unimed Bauru and his colleagues are completely satisfied with EPIbeam software.  They recommends this novel EPID-based solution for pretreatment QA that has proven easy to use, saves time & gives staff confidence. The software can verify that the treatment plan irradiated by the linac is sufficiently similar to that planned on the treatment planning system, which ensures the effectiveness of therapy,
In 2021, with the impending implementation of VMAT at Hospital Unimed Bauru's (Bauru, Brazil) radiotherapy department, physicians set out to acquire a volumetric detector for pre-treatment QA. They considered several phantom-based QA options on the market until Elekta representatives advised them that the company offered EPIbeam software, a simpler, phantom-less solution.
It is an attractive option:
"EPIbeam use is very straightforward," according to  Roque,  "For irradiations, it takes only a few minutes to expose the iViewGT panel and irradiate the plan. It can be done easily in any window during the treatment routine."
"In terms of accuracy, EPIbeam was able to detect a small difference in the modeling of the MLC on the treatment planning system," Roque notes.
"Because there is no longer a need for phantom setup for pre-treatment QA, Hospital Unimed Bauru clinicians save at least 10 to 20 minutes before irradiations," according to Roque.
"If a center is looking for a volumetric, patient-specific QA solution and is using Elekta linacs, they should really consider EPIbeam. It is extremely easy to use, practical, reliable and saves a great deal of setup time, which would be critical in a center with a busy treatment routine." summarized Roque.