January 13, 2021
Category:

What's New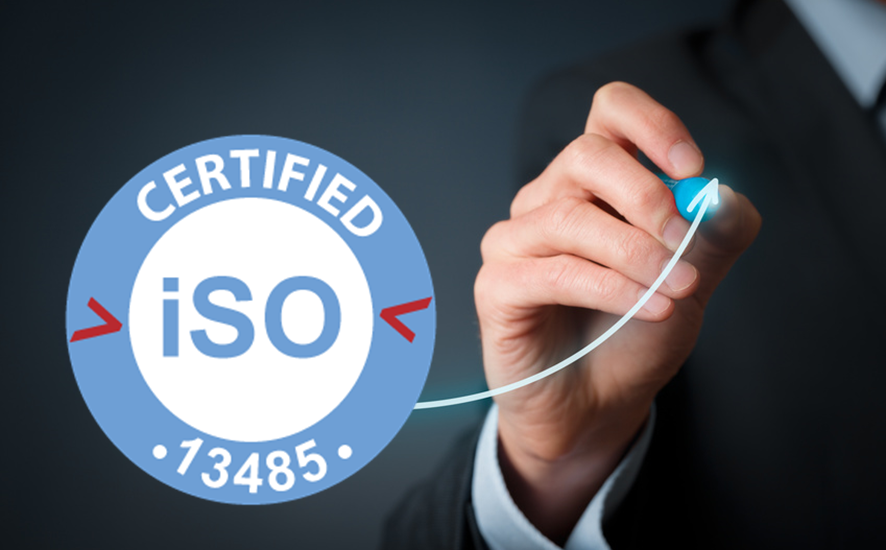 DOSIsoft is pleased to announce its renewed ISO certificate NF EN ISO 13485 : 2016 – N° 22111 and also to have obtained the MDSAP ISO 13485 : 2016 – N° 7798 that comply with the requirements of the international standards for Medical Devices – Quality Management Systems.
The conformity to ISO 13485:2016 shows that DOSIsoft is able to provide software solutions and related services that consistently meet customer and applicable regulatory requirements as well as the specific requirements in the following countries: Australia, Brazil, Canada, Japan and United States.
The certificates cover DOSIsoft's activities of design, development, production, sales or distribution, installation and service of medical purpose software such as imaging, simulation, dosimetry, scientific computation and treatment planning for medical diagnosis, radiation therapy and nuclear medicine.