March 20, 2018
Category:

Press release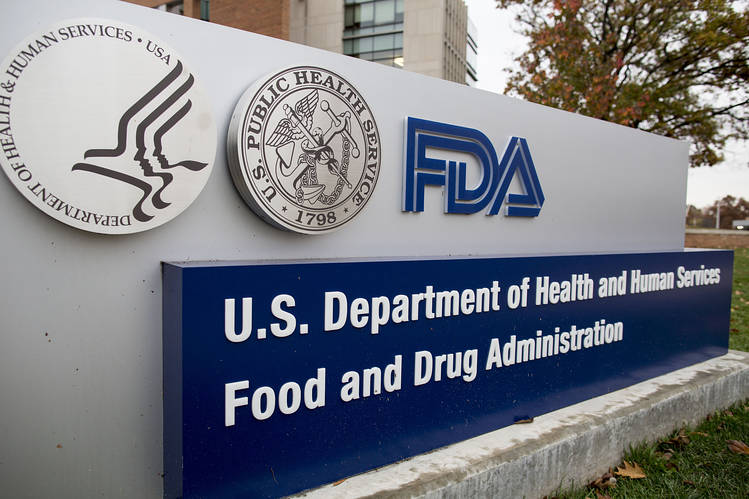 Cachan | Tuesday, March 20th, 2018
DOSIsoft SA, leading provider of advanced software solutions for Radiation Oncology and Nuclear Medicine, is proud to announce it has received 510(k) clearance, on March 13th, 2018, from the US Food and Drug Administration (FDA) for ThinkQA-EPIbeam, a modular software suite composed of EPIbeam module dedicated to Patient Specific Quality Assurance (QA) for pretreatment verification of irradiation beams.
EPIbeam: Automated, efficient, cost-effective pretreatment verification based on EPID
Integrated into ThinkQA software suite, a global, modular web platform for radiation therapy quality assurance and error detection, EPIbeam is a quality control tool in external beam radiation therapy based on the use of Electronic Portal Imaging Device (EPID). It is dedicated to verifying radiation therapy beams prior to patient treatments by comparing the delivered dose, reconstructed from electronic portal images, with the planned dose computed by the Treatment Planning System (TPS). It can be used to detect errors in the delivery of radiation therapy before treatment, like corruption of the transferred plan data to the treatment unit, inappropriate multileaf collimator sequence or beam output malfunctioning.
This new product is the latest innovation coming from DOSIsoft R&D lab. It works like a QA task manager which is capable to program controls and define their analysis criteria (absolute, relative dose or gamma-index), thanks to a « to-do-list » management and a pass/fail status notification. It allows radiation oncology medical professional to benefit from its user-friendly web interface at anytime and anywhere with a drill-down QA outcome display and therefore assists in reducing the clinical risk in the delivery of radiotherapy treatments.
Moreover, EPIbeam drastically reduces the time spent on beam controls compared to phantom-based measurement methods and thus enables systematic pretreatment controls. Time saved compared to traditional QA methods results in better treatment unit availability and brings an immediate return on investment. It is fully compatible with all current treatment techniques: 3D-CRT, IMRT, VMAT and standard or FFF (Flattening Filter Free) beam fluence modes.
EPIbeam: Independent / Ready-to-use software for the US radiation oncology centers

ThinkQA / EPIbeam is a standalone and independent software compatible with every linear accelerator equipped with an EPID, and every TPS and Record-and-Verify systems. It provides a complete, unique and independent patient database for QA purpose. It runs perfectly in heterogeneous environments and integrates smoothly in hospitals data centers and IT environments, thanks to its full web-based architecture.   
"Following the CE marked reached in 2016, the recent FDA clearance is an important milestone of our business plan for the development of DOSIsoft on the American market. We can now offer to American clinics and hospitals a very useful solution for routine QA, fully compatible with US CPT® Reimbursement codes. It brings to patients an added level of treatment quality assurance and allows physicians and clinicians to gain confidence especially when complex treatment techniques are employed (fixed-gantry and rotational intensity modulated radiation therapy). We are fully ready to serve our future US customers of ThinkQA / EPIbeam directly from our US office." said Jean-Elie KAFROUNI, CEO of DOSIsoft Inc.
About DOSIsoft
Founded in 2002, DOSIsoft develops cutting-edge software solutions for Radiation Oncology and Nuclear Medicine. 15 years of innovation and R&D investments have led to world leading software solutions used successfully in over 160 hospital centers in 18 countries around the world. Spin-off of Gustave Roussy and Institut Curie, DOSIsoft constantly innovates in partnership with the major cancer institutes and research centers in the world.
DOSIsoft Inc is the exclusive representative and distributor of DOSIsoft Products for the North and South American markets. DOSIsoft Inc. Is established in Miiami, Florida, since July 2016.