DOSIsoft Becomes « CHAMPIONS 2015 » & « INNOVATIVE COMPANY » of the Year
October 23, 2015
Category:

Press release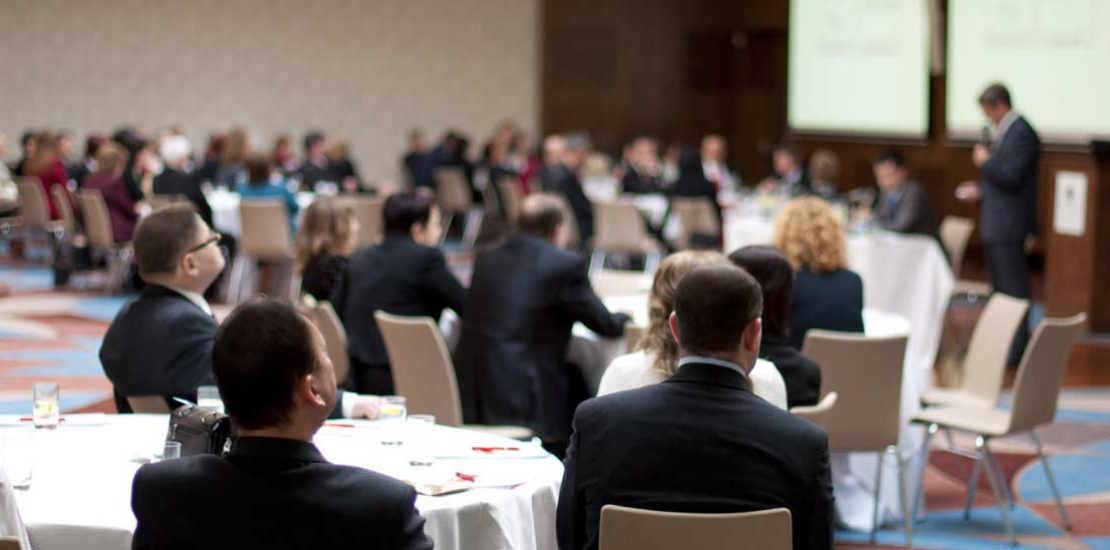 Cachan | Friday, October 23th, 2015
DOSIsoft has the honor of being among the « Champions 2015 » of Systematic Paris-Region Competitiveness Cluster, dedicated to software and digital. It is also labelled « Innovative Company of the Clusters » (EIP), label of quality of application files submitted to investors.
A double recognition by the Cluster for its high growth potential
Initiated in 2011, Systematic Paris-Region Cluster grants each year the « Champions » label to support high-growth SME (development, innovation and international), whose potential and ambition aim to be the first in their field.
Today, with 33 SME and 4 companies of mid-size, the Club of Champions reaches an average annual growth of nearly 50%, with a cumulative fundraising of 150 million euros and ambitions to continue their international development (in Europe, USA and Asia).
Among the six other innovative companies, DOSIsoft is recognized for its excellence in ICT & Healthcare domain. The award ceremony was performed by Laurent Kott, President of Marketing Promotion Committee, and Jean-Luc Beylat, Chairman of Systematic Cluster, on the occasion of the 7th SME Ambition Day, held on October 15th at Eurosites Georges V.
In addition, DOSIsoft is also granted the label of excellence « Innovative Company of the Clusters » that will allow it to ensure a better visibility and be better appreciated by investors in order to boost its internationalization already initiated in Japan, China and Europe.
A privileged access to the Cluster's support on all development levers
Thanks to the acknowledgement, DOSIsoft will benefit from comprehensive services strengthened by the AMBITION PME program to support its business development: international deployment, private financing, acquisition of skills as well as highlighted communication towards institutional organisms (BPI France , Ubifrance, Coface and INPI). The deepen strategic diagnostics carried out by Deloitte will also be offered to DOSIsoft to identify its development opportunities.
« DOSIsoft has showed its scientific and technical excellence. We are very proud to be distinguished by the Cluster so that it can help us internationalize the company and position it as a world leader in the quality assurance of the cancer treatment by radiotherapy.» affirms Hanna Kafrouni, president and CEO of DOSIsoft SA.
About DOSIsoft
Founded in 2002, DOSIsoft is today a global software editor specialized in Radiotherapy and Medical Imaging. It provides a large product range: Treatment Planning System – Registration/Segmentation (IMAgo), Virtual Simulation (SIMAgo) and Dose Planning (ISOgray®); Patient Specific Quality Assurance – EPID-based in vivo dosimetry (EPIgray®) and Pre-treatment verification (EPIbeam) as well as Molecular Imaging – Diagnosis, Quantification and Therapy Response Follow-up (PLANET®suite).
More than 160 centers in over 18 countries use DOSIsoft software solutions to treat patients suffering from cancer.
Spin-off between Gustave Roussy and Institut Curie, DOSIsoft innovates software solutions in partnership with the major cancer institutes and research centers specialized in computer science and image analysis. Its products are recognized by the ISO 9001 and ISO 13485 standards and also benefit from the CE marking and the FDA approval.